Test forms & reports

Booklets, record forms, answer sheets, report usages & subscriptions
Prices include GST where applicable
Q-global PEDI-CAT Administration and Report

A103000190855

Qualification Level

B

Free manual included on Q-Global
1 to 99 usages. If you are ordering more than 100 usages, please call customer service on 1300 473 277 (AU) / +64 9886 9536 (NZ).
Overview
Publication date:

2020

Completion time:

10-20 minutes

Administration:

Q-global

Age range:

Birth to 20

Qualification level:

B
This is an NDIS-approved product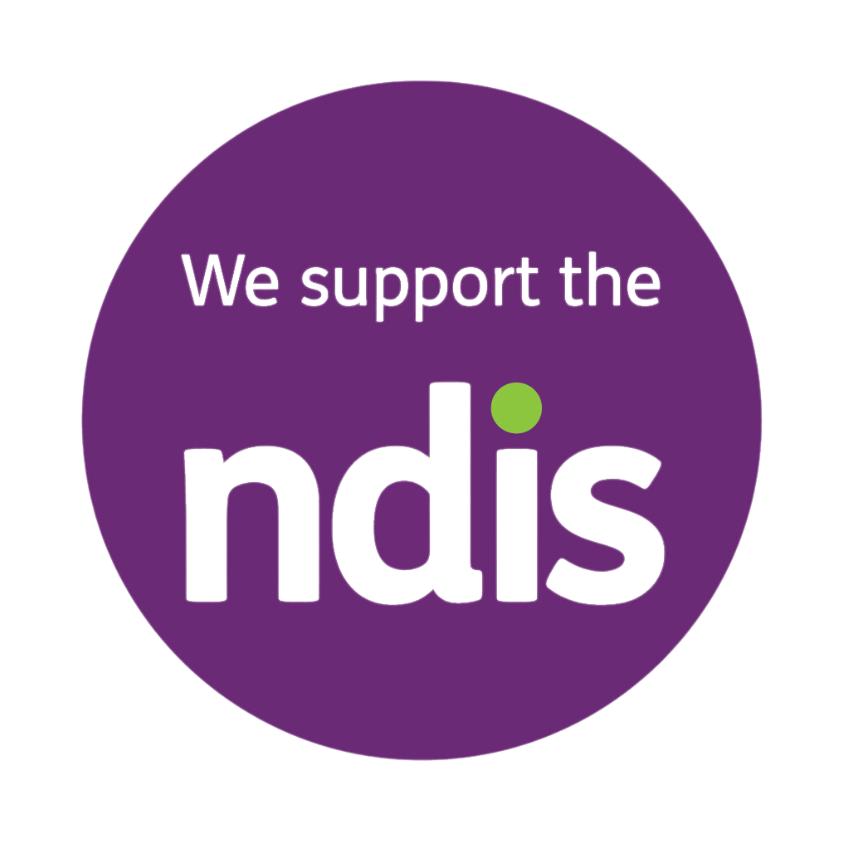 Product Details
The PEDI-CAT measures abilities in four domains:

Daily Activities
Mobility
Social/Cognitive
Responsibility - measures the extent to which the caregiver or child takes responsibility for managing complex, multi-step life tasks.

Response Scales

For the three Functional Skills domains of Daily Activities, Mobility, and Social/Cognitive, children's ability is rated on a 4 point Difficulty Scale with responses ranging from "Unable" to "Easy."
The Responsibility domain has its own 5 point Responsibility Scale with responses ranging from 'Adult/caregiver has full responsibility; the child does not take any responsibility' to 'Child takes full responsibility without any direction, supervision or guidance from an adult/caregiver'.
Unique Item Maps represent a reasonable, sequential pattern of functional skills consistent with children's development and recovery of function and transfer of responsibility from adult to child throughout childhood and young adulthood.

Applications:

Identification of functional delay
Examination of improvement for an individual child after intervention
Evaluation and monitoring of group progress in program evaluation and research
Can be used on multiple occasions for the same child (e.g. initial, interim, discharge and follow-up) and there is no minimum time that must pass between assessments
Scaled scores can be used for out-of-age (criterion referenced) assessment

Features:

Two Versions: Speedy and Content-Balanced
New for 2020! - New Autism Spectrum Disorder (ASD) Module

a module of the PEDI-CAT that has been validated for the population of children and adolescents with Autism Spectrum Disorders (ASD). This module includes additional directions to help respondents select an appropriate rating given the unique characteristics of children with autism. This module also includes new or revised items in the Daily Activities, Social/Cognitive, and Responsibility domains. In addition, scaling of items on the Social/Cognitive domain has been adjusted according to the unique patterns of children and youth with autism

Age, gender and mobility device filters prevent irrelevant items from being presented
Items are worded using everyday language and clear examples
Illustrations of Daily Activities and Mobility items included to facilitate understanding of item intent

Sample Report

 
FAQs
Kits, components, and pricing

Are you charged twice if you generate the same report more than once?

No, you are only charged once per report

When purchasing administrations, does it allow access to all versions (different languages, ASD)

Yes, administration options are determined when allocating the questionnaire, at which point all administration options are available for selection. A usage is consumed upon report generation.

Can different disciplines complete different sections of the PEDI-CAT?

The assessment is a caregiver report, so it is optimal to request a parent/caregiver to complete it once, and each clinician reviews the relevant domains in their area of expertise.

Is PEDI-CAT available on the Digital Assessment Library?

Yes PEDI-CAT is available on the Digital Assessment Library.

Content

Is there a way to look at more items?

If you have a Q-global account, the manual can be reviewed in the Q-global resource library for PEDI-CAT; all content is included in the manual.

If a child doesn't use a mobility aid or wheelchair, do you mark unable or just not score that item?

Prior to the item administration, a demographic profile is completed which asks if the child uses a walking device and/or wheelchair. Only items that match the child's profile will be presented.

What if a family says the child has never tried a certain task, or an item is inappropriate?

There is an "I Don't Know" option (for Daily Activities, Mobility and Social/Cognitive domains). Items answered with "I Don't Know" are not scored and another item will be administered.

Who can complete the PEDI-CAT?

The PEDI-CAT can be completed by a parent/caregiver or through professional judgment of clinicians or educators who are familiar with the child's typical performance.

Does the PEDI-CAT contain items to assess functioning in the school system?  
Items do not specify "school" but many of the activities can be responded to by school personnel.  

Digital Administration and Scoring

How can I administer PEDI-CAT remotely?

PEDI-CAT can only be administered via Q-global, which is our web-based platform that requires internet throughout the administration of the assessment. It cannot be completed without internet access. Q-global allows the option to complete the assessment on-screen, or email to the parent/caregiver via remote administration.

What security measures are in place to protect examinee data?

Q-global is used in healthcare/education/clinics worldwide. Further information is available here.

Psychometrics 

When testing a child, are they compared to the same-aged peers within the 59 age groups?

Yes, normative scores (t-scores and age percentiles) are generated by the PEDI-CAT program.

Is the validity and reliability the same for the full vs speedy version?

There have been several studies exploring reliability and validity of the PEDI-CAT, many published in peer reviewed journals and/or the PEDI-CAT manual. One of the methods used to determine validity is to run data simulations, details of which are summarized in the manual. The full study is detailed here. Noteworthy is that correlations between the three versions of PEDI-CAT scores (5, 10 and 15 items) and the true score (score based on all the items) were all 0.95 or higher, even with the 5-item PEDI-CAT.

Does it affect the score or validity if too many "I don't Know" are checked?

No, each "I don't know" removes an item as deemed appropriate for use by the software and another item is used in its place. Respondents should keep in mind that if a child does not do an activity because it is too hard, then the response should be "Unable". The "I don't know" response should be selected if the respondent has not observed a child performing the activity.

Is the Scaled Score reported by PEDI-CAT a norm-referenced score or a criterion-referenced score?

The PEDI-CAT Scaled Score is a criterion-referenced score i.e. it is not used to compare the individual's performances against their peers. The Scaled Score is particularly useful for monitoring an individual's change over time for intervention planning and progress monitoring.